SIOBHAN SCHWARTZBERG - FUNDED PROJECTS
Through the relationships Siobhan has built as an independent artists and company director she has successfully raised funds for and managed projects of up to £60,000 and worked with dozens of organisations whether local authority or third sector, including schools, community centres, housing associations and arts organisations.
>>> Make Your Own Screen Heritage funded by the National Lottery and delivered nationally by Screen Heritage involving four months of filmmaking workshops, archiving as well as local and oral history resulting in a short film engaging over 60 young people many of whom possessed learning difficulties or had been removed from comprehensive schooling, via an outreach programme initiated by Black Mountain Films.

>>> The Young Auteurs Club Barking and Dagenham. Running film and media based workshops and screenings alongside Deptford Cinema, Flipside Youth Project and Broadway Theatre. The main focus of this was working with LGBTQ youth who had specific needs relating to home or school life.



>>> A four month film project with the Petchey Academy funded by 02 with students struggling with their academic results, the outcome was a significant rise in confidence, academic results and class participation.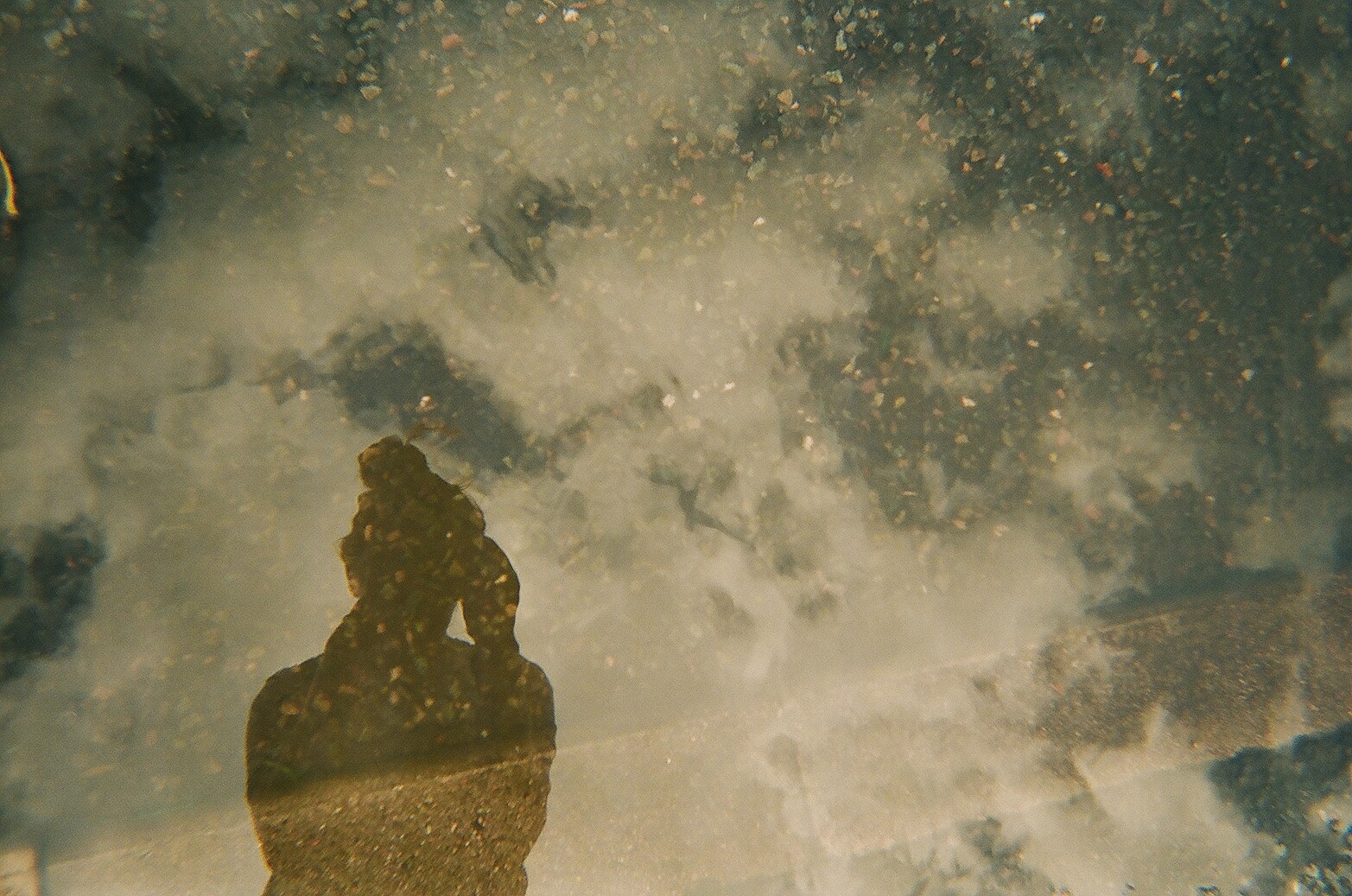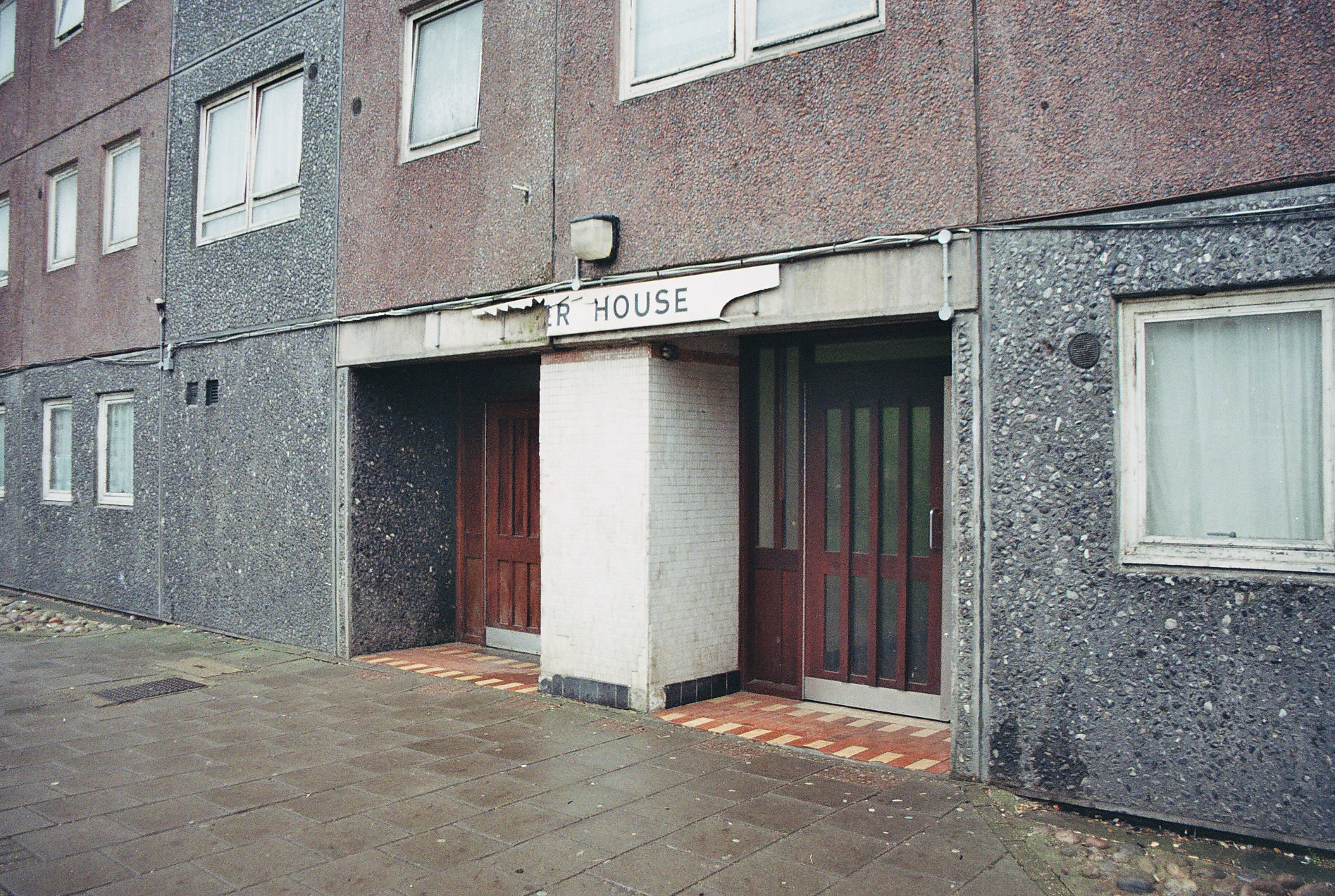 <<< NOT THE DEVIL


>>> AREA. ART. ARCHIVE. THE EBBSFLEET GARDEN CITY


>>OTHELLO:THAMESMEAD:DANCE